Skip to products grid selection
Accessibility statement
Warmlink Snow Collection
Stay warm.

Featuring Warmlink Technology.
The slopes become a catwalk with this season's Premiere collection. Featuring ROXY's Warmlink technology, Premiere offers a unique, lightweight heating pad paired to ROXY's Hydrosmart, a moisturizing formula set in the jacket's collar and pockets. Add to this a combination of eco-fabrication techniques and durable materials and you've got ROXY's offer for a truly premium riding experience.
;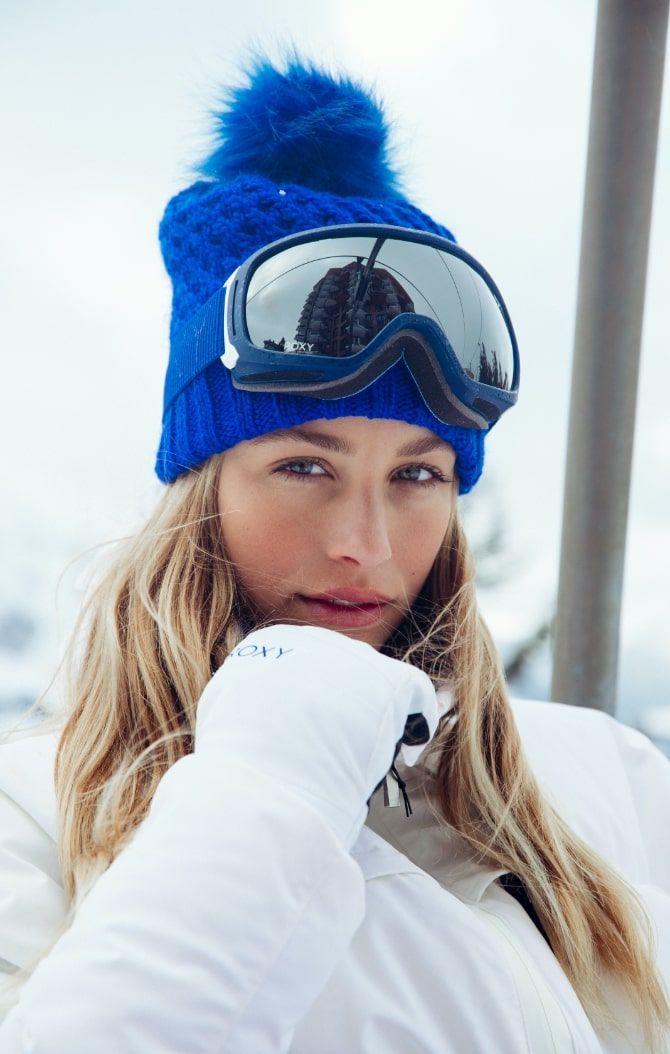 and
Warmth. Care. Sustainability. Performance.

;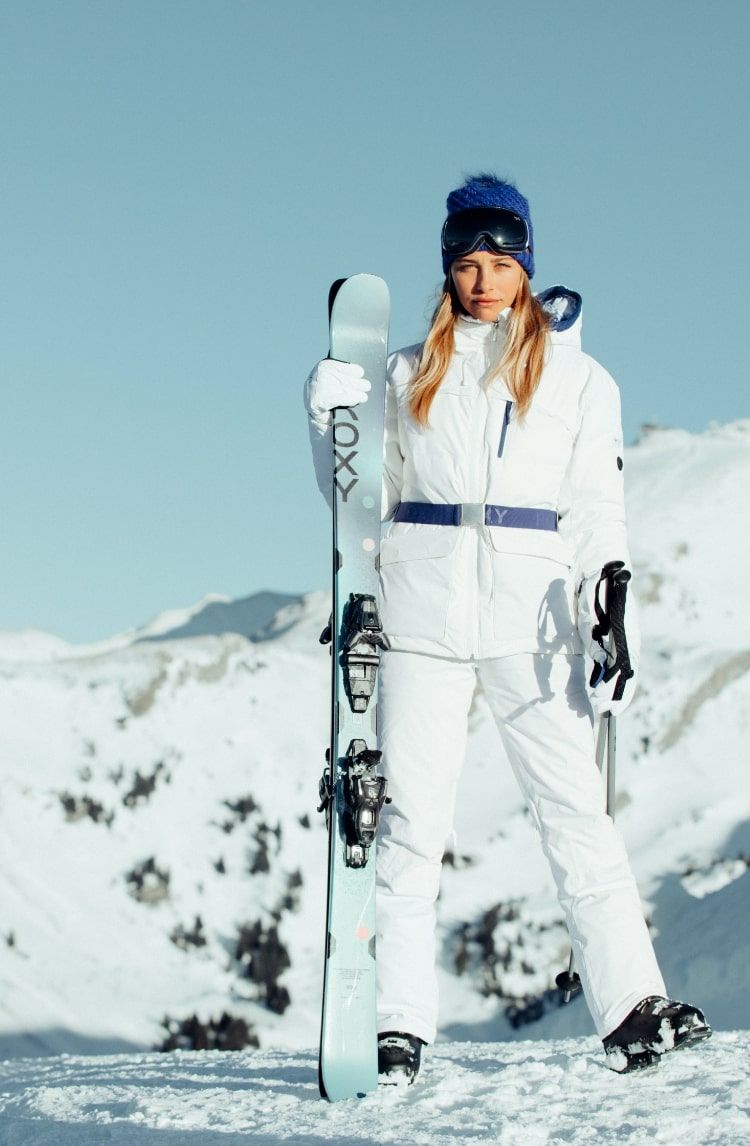 Earth-Friendly waterless dying techniques
Reduces water, chemical, and energy usage while reducing CO2 emissions
;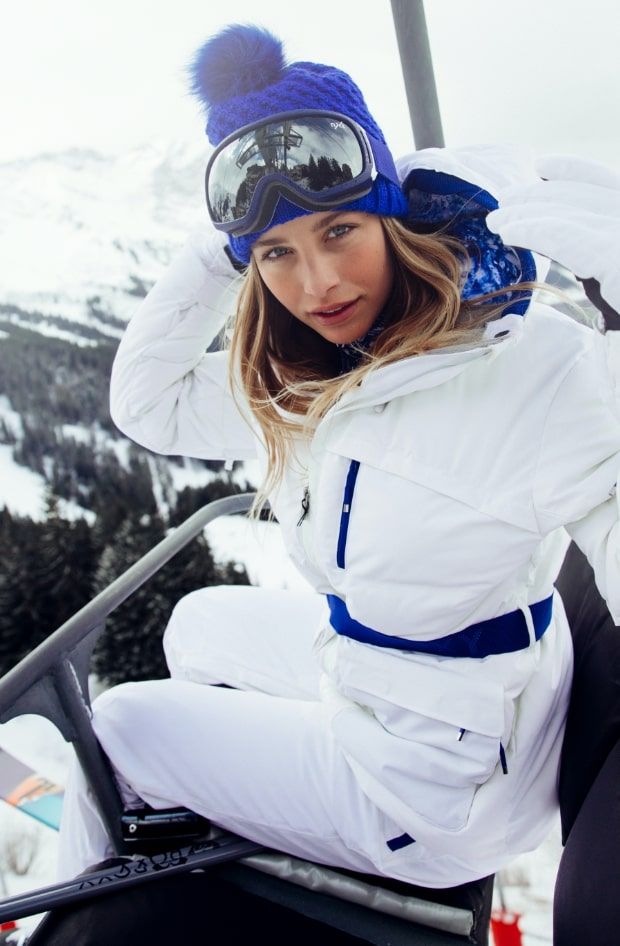 ;

Our advanced heating panel engineered to keep you comfortable
Powered by IWARM

;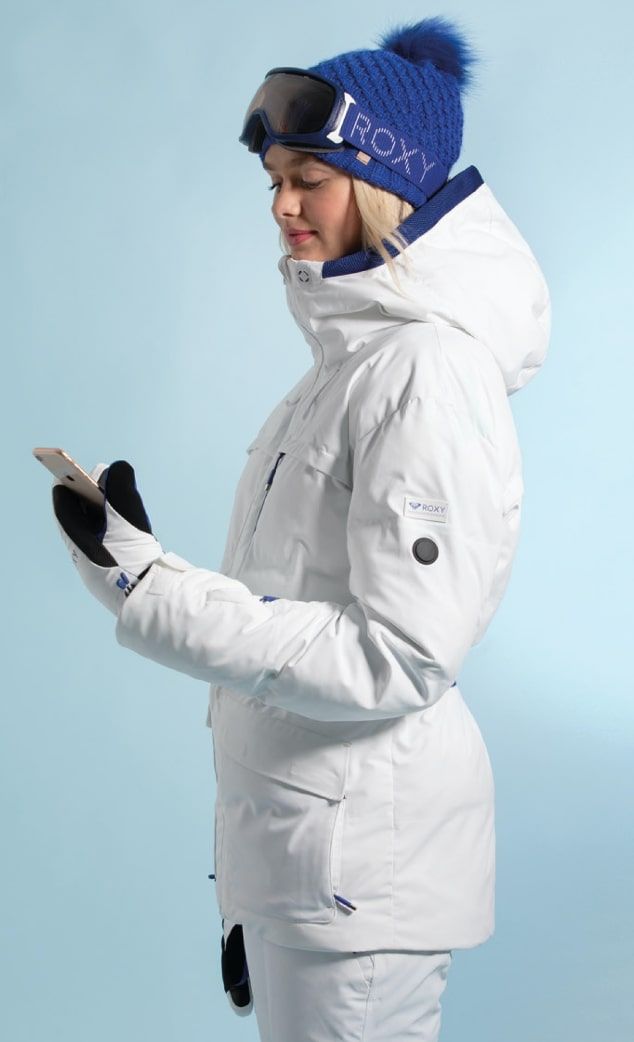 ;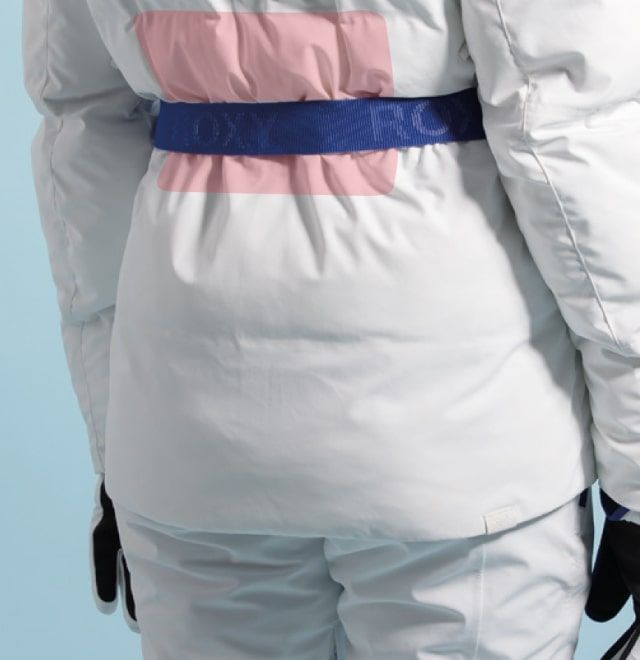 HEATED AREA
Experience the premium comfort of ROXY's WARMLINK, our award-winning advanced, lightweight heating panel.
INTERIOR USB BATTERY CONNECTION
Managed by the push of a button, the technology offers the comfort we've all been craving.
;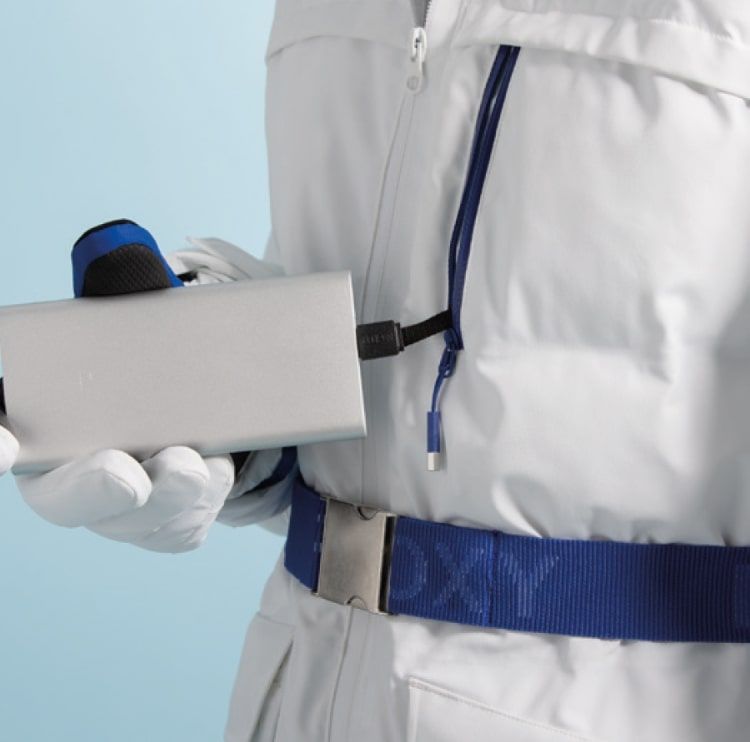 ;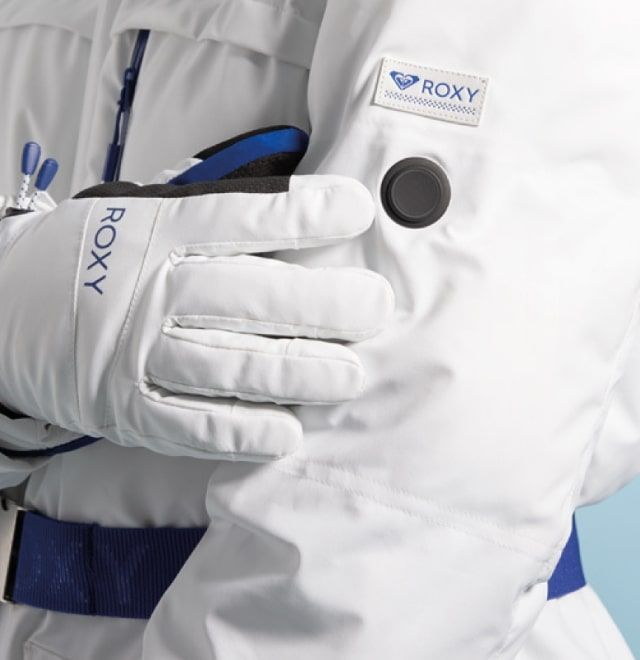 AWARD-WINING TECHNOLOGY
USE WITH CONTROL UNIT
HOLD 3 SEC = ON
HOLD 3 SEC = ON
HOLD 3 SEC = ON
HOLD 3 SEC = ON
USE WITH BLUETOOTH
HOLD 3 SEC = ON
HOLD 3 SEC = ON
HOLD 3 SEC = ON
Download Iwarm application

;